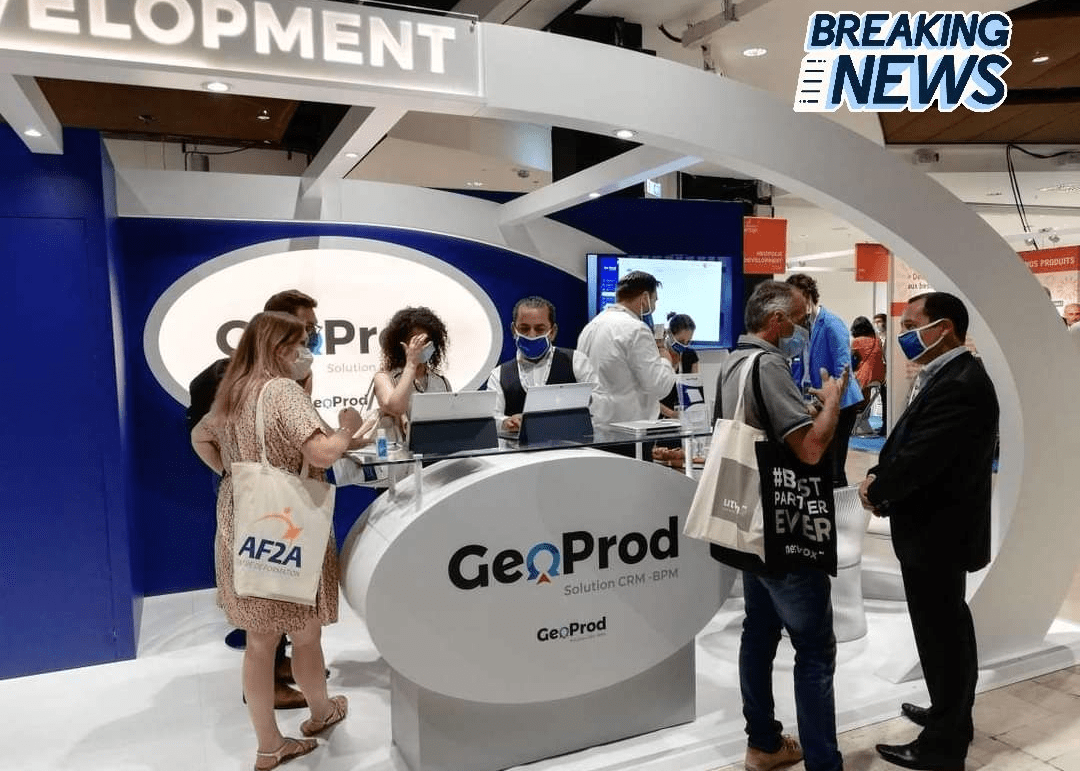 The Brokerage Days in Paris are the annual meeting of key players in the insurance industry
in France and Europe. The exhibition brings together 200 suppliers of products and services
for Brokers, Insurers, and Mutuals.
Neopolis Development invites you to visit their booth during these two days (September 15th and 16th, 2020). It is an essential appointment to present you with completely innovative solutions and services, such as Instant Rating & Comparison, an instant premium calculation and coverage comparison platform for all your partners.
GeoProd, a comprehensive CRM-BPM tool accessible in SaaS (Software as a Service) mode. No need to buy or install software anymore, the "SaaS" mode allows you to use our solution online by simply subscribing to a subscription.
An ideal solution for Insurers, Mutuals, and Brokers in the digital transformation of all their processes, an exceptional tool combining the power of the best CRMs, the organization and compliance of BPM, and the artificial intelligence of machines.